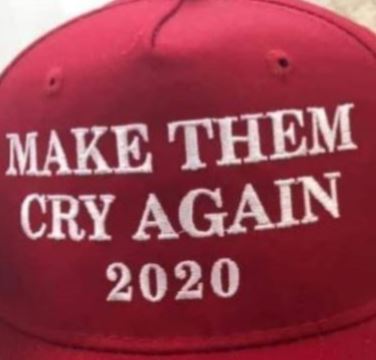 - Fri Aug 17, 2018 9:16 am
#106756
I don't believe the woman that is accusing him of dragging her out of his house.
Monahan said she has video of what happened but that it's too traumatic for her, so she has chosen not to share it with anyone. CBS News has not seen the video nor has she shown it to anyone. Monahan said she should not have to release the video of the incident in order to be believed. She believes her words should be enough and is offended that anyone would question her.
Now days it's hard to find a black woman who isn't a liar. It's as if they feel they have been wronged in life and are allowed to lie to get the results they want. Catch them in a lie and you're a racist who hates women. Her statement that it offends her that someone would want to see the video as proof, is a prime example.
A normal person doesn't make allegations that would destroy a person but become offended if someone asks you to show the proof you claim to have.