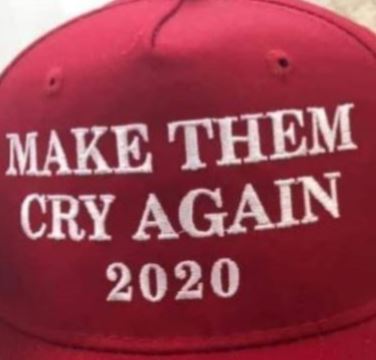 - Wed Jul 25, 2018 2:26 pm
#105746
Trump announces trade concessions from EU officials on soybeans, energy, tariffs. President Trump announced Wednesday that he has secured major trade concessions from European Union officials as part of an effort to head off a trade war between the U.S. and the E.U.

After talks at the White House with E.U. officials, Trump announced in a joint Rose Garden appearance that the delegation agreed to increase imports of soybeans and liquefied natural gas. Both sides agreed to work toward the goal of "zero" tariffs and subsidies on non-auto industrial goods and to "resolve" recent tariffs that both sides have imposed.
The Art of the Deal baby! This and the coming earth shattering good news about the economy this Friday will cause libtards to melt down even further.