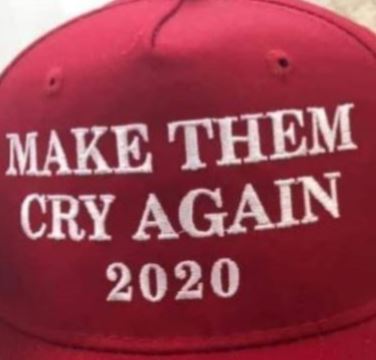 - Wed Jun 27, 2018 9:54 am
#105112
Ruling for opponents of abortion on free speech grounds, the Supreme Court said on Tuesday that the State of California may not require religiously oriented "crisis pregnancy centers" to supply women with information about how to end their pregnancies.

The case was a clash between state efforts to provide women with facts about their medical options and First Amendment rulings that place limits on the government's ability to compel people to say things at odds with their beliefs. The California law required all centers and medical facilities that deal with pregnancy, to counsel women on how to obtain low cost abortions and retain documentation that the counseling took place.

Justice Clarence Thomas, writing for the five-justice conservative majority, accepted the free-speech argument, ruling that the First Amendment prohibits California from forcing the centers to counsel women on how to obtain abortions. The centers seek to persuade women to choose parenting or adoption."Governments must not be allowed to force persons to express a message contrary to their deepest convictions," he wrote. "Freedom of speech secures freedom of thought and belief. This law imperils those liberties." California, he wrote, can use other means to tell women about the availability of abortion, including advertising. But "California cannot co-opt the licensed facilities to deliver its message for it," he wrote.
Another major victory for Trump. WOW is he delivering!!!